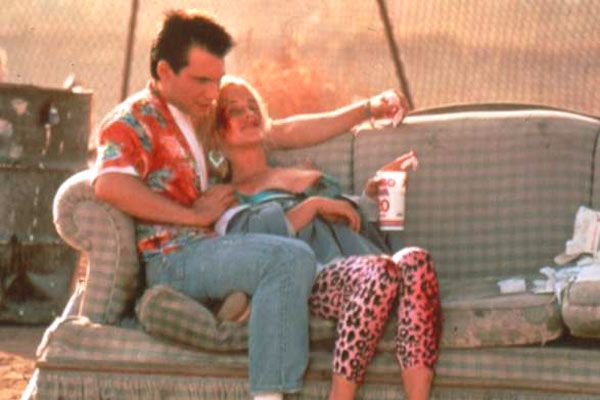 Amid the chaos of that day, when all I could hear was the thunder of gunshots, and all I could smell was the violence in the air, I look back and am amazed that my thoughts were so clear and true, that three words went through my mind endlessly, repeating themselves like a broken record: you're so cool, you're so cool, you're so cool. 
'Spill fave Esau Mwamwaya is now releasing under the name The Very Best (which is him and Spill commenter/ producer Radioclit) and they have just released the best free mixtape (album if you like) of the year. It gathers together nearly all the stuff of his I've posted this year and much more besides, the Vampire Weekend, MIA, Ruby Suns stuff etc etc. 
Imagine what their debut LP proper will be like if they're giving away all this stuff for free!